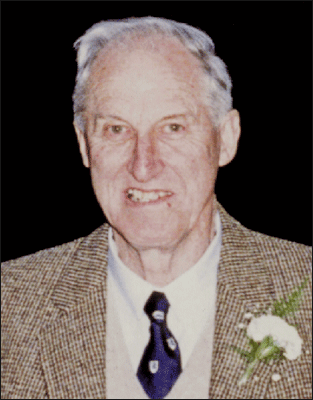 Image courtesy Andrew Warcup
Award of Honour for 1996 granted to:
THE GRANTING OF THIS AWARD RECOGNISES THAT:-
Your outstanding work in the field of Orchids.
This includes your studies in mycorrhizal associations of fungi and orchids which has caused significant advances in the knowledge and appreciation of the unique and complex biology of Australian terrestrial Orchids.
Your techniques for symbiotic propagation of terrestrial orchids have revolutionised our understanding of how to grow and manage these Orchids contributing very significantly to the conservation of our orchids.
Your work in fungal endophytes is known internationally, your contribution is immense and outstanding.
You have shared your knowledge willingly with colleagues and students.
In summary you have contributed greatly to the knowledge of the biology of Orchidaceae in a quiet and unassuming way.